Make an Alpha Base: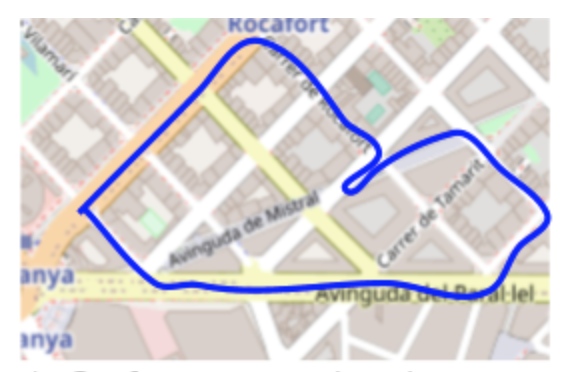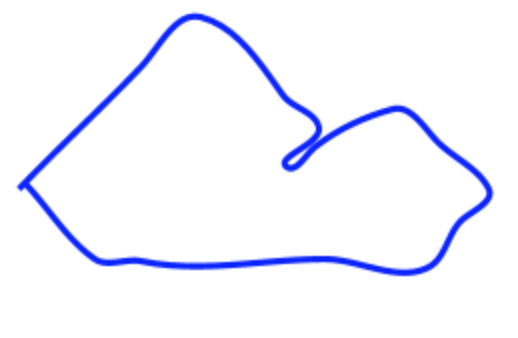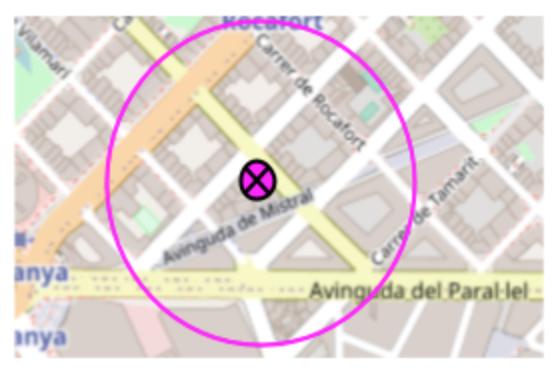 Rules:
The circuit must start and finish in the same place (within a meter or two). Incomplete 'open' circuits will not be counted.
Do not cross over your own track in a figure of 8, or even get close to crossing your own track – our algorithm will interpret this as two separate circuits.
Minimum area 180,000 m2 (10 minute run, 1.5km circuit).
Maximum area 1.6 km2 in area (1,560,000 m2 (35 minute run, 5km circuit).
Circuits must be started, finished and uploaded within one day (from 00.00.00AM to 11.59.59PM.
Links can be made by walking, running, rolling, cycling, rowing (including paddle boarding and canoeing), horse riding, skating and/or swimming. No motor vehicles, public transport or sailboats are allowed (cheats will be banned).
Next:
Make two more Anchors
Link your three Anchors together to make an Alpha Base