Links and Anchors is a massively multiplayer real world strategy game in which players cooperate and compete with each other to win and hold territory. Success in the game depends on collaboration, diplomacy, strategic thinking and relentless dedication to human powered movement.
Players can walk, run, cycle, swim, skate, canoe, ski or roll in wheelchairs. Covering long distances quickly is an advantage in the early stages of the game but it creates disadvantages later when strategy, collaboration and synchronisation become more important.
The game is based on the pencil and paper game Dots and Boxes. However Links and Anchors works at the landscape scale.
Everyone starts in single player mode. The first thing you need to do is to make three Anchors (dots) and link them together to make your first base – think of it as your first 'box'.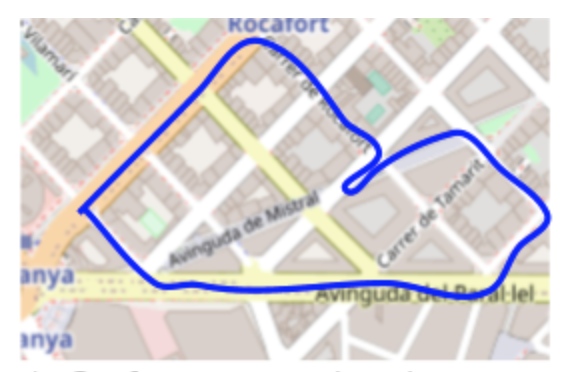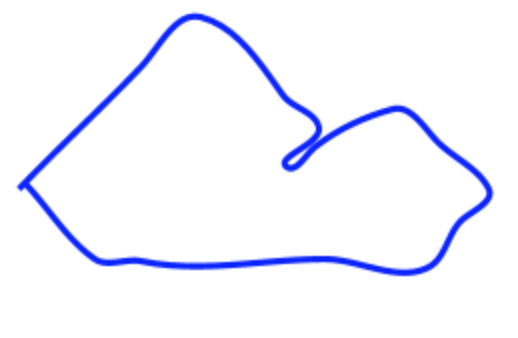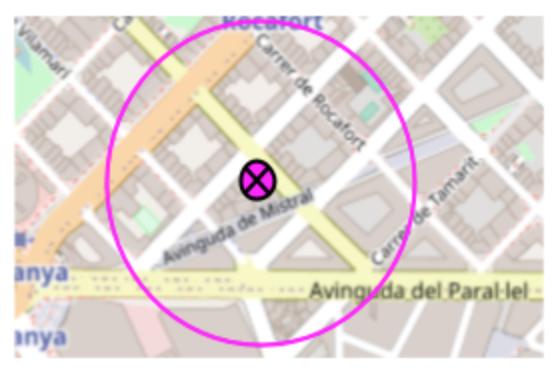 Rules:
The Anchor circuit must start and finish in the same place (within a meter or two). Incomplete 'open' circuits are treated as Links and have no merit as Anchors.
Do not cross over your own track in a figure of 8, or even get close to crossing your own track. Our algorithm looks for the first loop in a track. The start and end of the loop are calculated from the first crossing point. Track before and after this first crossing place is trimmed, discarded and is not included in the calculations.
Anchors have a minimum area 0.18 km2 (10 minute run, 1.5km circuit).
Anchors have a maximum area 1.6 km2 in area (35 minute run, 5km circuit).
Circuits must be started, finished and uploaded within one day (from 00.00.00AM to 11.59.59PM.
Links can be made by by walking, running, rolling, cycling, rowing (including paddle boarding and canoeing), horse riding, skating and/or swimming. No motor vehicles, public transport or sailboats are allowed (cheats will be banned).
Next:
Make two more Anchors
Link your three Anchors together to make an Alpha Base